Screenshots & Clips
- Aquaphonic Adventure
| | |
| --- | --- |
| Screenshots from Pocket Snails Aquaphonic Adventure | |
Important Message
: You may need to click the gold bar at the top of the browser window to allow the install and be able to view the video clips.
Aquaphonic Adventure - clip
(0.8MB WMV compressed movie download.
Win Media Player 9
or later required)
This is a highly compressed movie for internet. The actual video has high quality audio and smooth movement.
Potty Snails Series
(2.4MB WMV compressed movie download)
Return to
Potty Snails Aquaphonic Adventure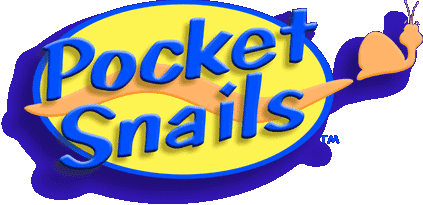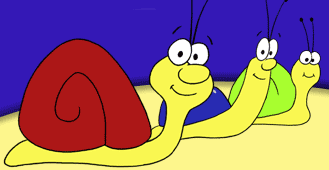 Pocket Snails Series
Winner of over 25 National Awards